Here's something really random for you. You know how writing prompts give you a line and then you write something from that point? Today, I'm giving you a character prompt. It may totally fail. It's an experiment--but all good experiments need to be tried. (or something like that). We're testing creativity today. There are a lot of things that can be discovered in random moments. Maybe this will prompt a new idea for you, a new aspect of your own character or even get you writing again.
In this post, there are pictures of random people/characters. Tell a story about them. Write a line about what they are doing. You can be creative, straightforward, random. Doesn't matter. Use these pictures and think of a story. Write something and then leave it in the comments.
Is this character the protagonist? The antagonist? Supporting? A random stranger? You can choose.
1.
2.
3.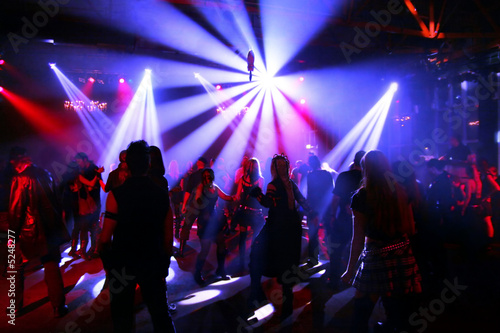 4.
5.
6.
7.
8.
9.
10.
Did you write a story?? Leave us a piece (or all of it) in the comments with the number you used.